Your Guide to Housing & BAH for Fort Carson & Peterson SFB
Posted by Mark Main on Monday, May 1, 2023 at 4:45 PM
By Mark Main / May 1, 2023
Comment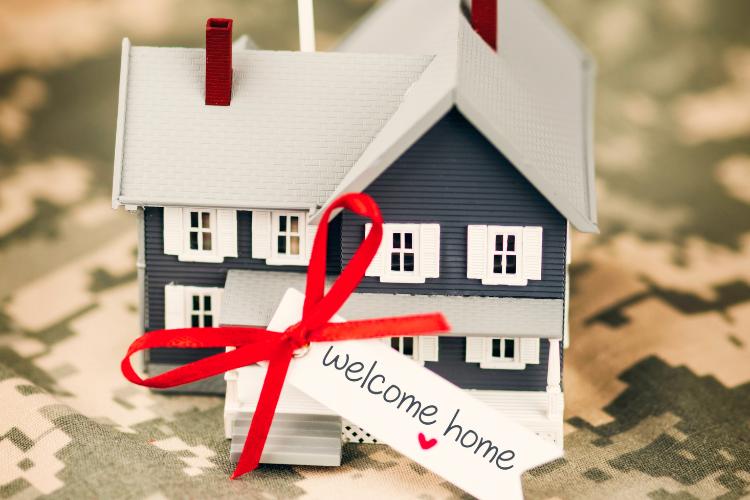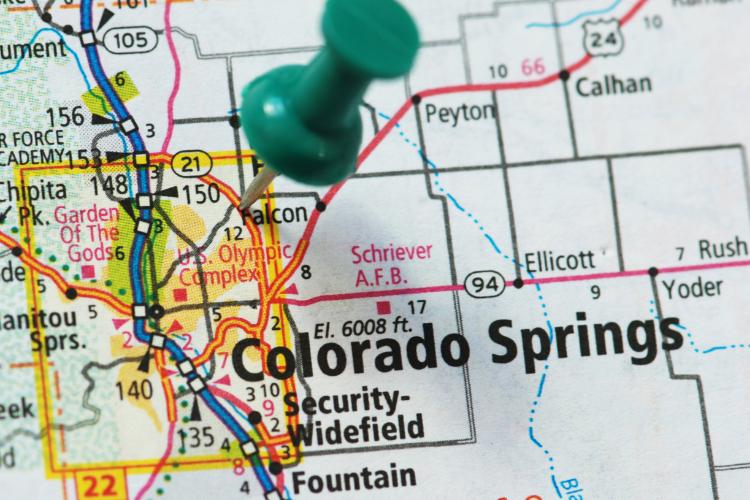 Are you looking for help finding Fort Carson family homes or Peterson Space Force Base housing? Finding a home in the area can be straightforward, and there are a variety of listing prices and floor plans to fit every need.
Whether you're a first-time homebuyer or an experienced real estate investor, this guide to BAH and military housing in Colorado Springs should provide you with the information you need to make a well-informed decision.
Living near a military base has its advantages. One of these is the availability of Basic Allowance for Housing (BAH). This allowance helps cover the cost of owning a home and varies based on location, rank, and whether or not you have any dependents.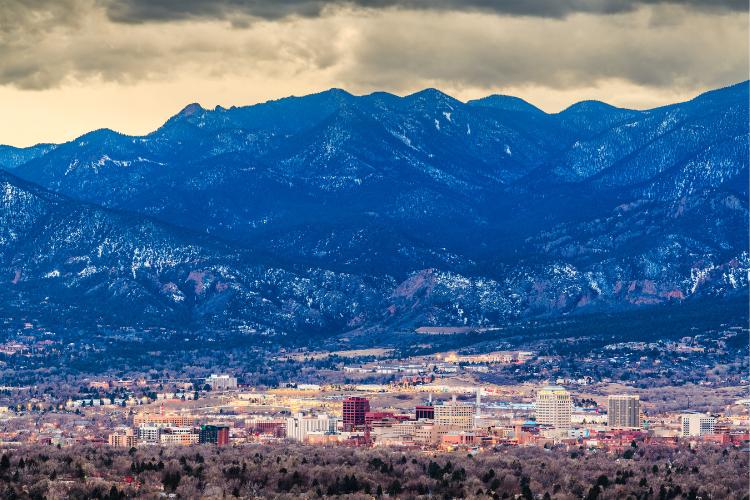 Colorado Springs is home to numerous military bases. The longest-operating bases are Fort Carson and Peterson Space Force Base (formerly Peterson Air Force Base). Both bases have been active since 1942. Fort Carson is home to the 4th Infantry Division and the 10th Special Forces Group. Peterson Air Force Base is home to the 21st Space Wing, the 140th Wing, and the 302nd Airlift Wing.
With such a strong military presence in the area, prices for homes are expected to remain strong and consistent, so both bases provide ideal places to invest in real estate.
If you're looking to buy or sell a home in the area, it is a good idea to consult with realtors and lenders who are familiar with BAH and the military home loan programs available.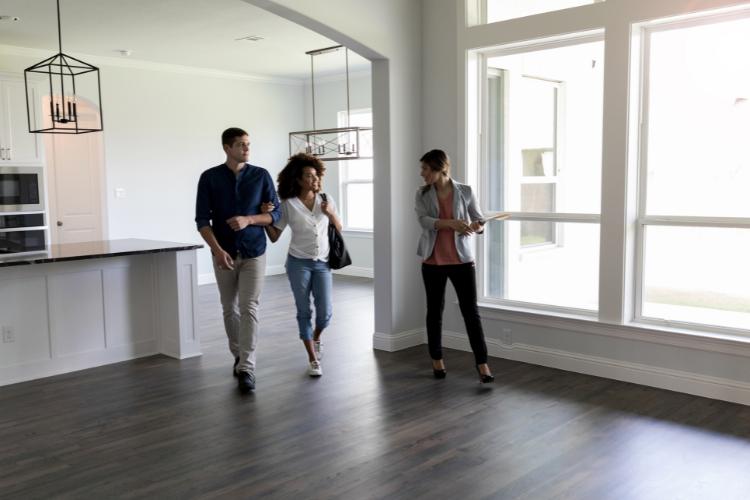 Agents specializing in military housing can help prospective home buyers and sellers. They can guide you through the programs you qualify for. Lenders can explain the advantages of military home loans. They can also explain how BAH affects purchasing a property.
It is also important to familiarize yourself with the local market. Researching home values and trends in the area is important. This can be done online, using local resources such as Best CS Homes, or nationwide resources like Zillow and Trulia. It can also be done by talking to local real estate agents or lenders.
As you can see, there is a lot of information to cover when considering buying or selling a home near Fort Carson & Peterson Air Force Base. To help make the process easier, here is a list of helpful resources that can provide more information: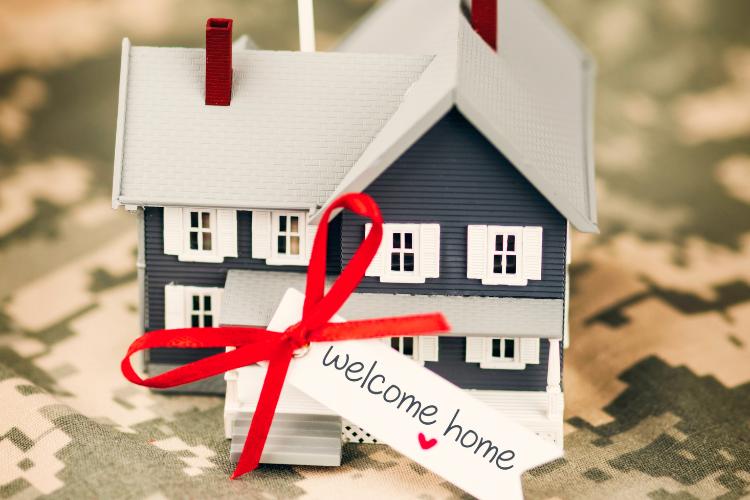 To get help finding your perfect home near Fort Carson or Peterson SFB, fill out the form below to contact the talented team here at Best CS Homes.
This post was written for Best CS Homes by Liam Christie (Lexcan)
BAH or PCS Questions? Contact Us