Why Quality Realtors in Colorado Springs Make a Difference
Posted by Mark Main on Monday, June 5, 2023 at 5:30 PM
By Mark Main / June 5, 2023
Comment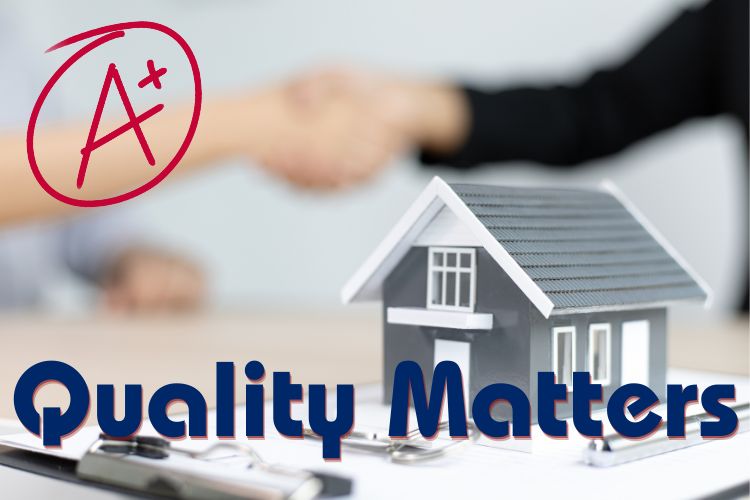 Are you looking for a real estate agency to help navigate the Colorado Springs market?
Whether you're buying or selling a piece of land, you need to know what you're doing to achieve your goal!
For most people, the safest option is a real estate business with years of experience in the area. Here's why that matters for anyone looking to buy or sell property in Colorado Springs.
Colorado Springs Real Estate Overview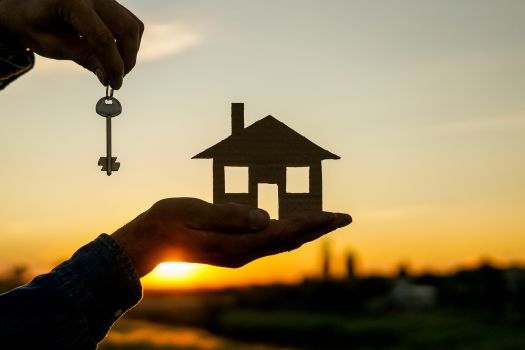 If you're a fan of breathtaking views and amazing outdoor spaces, then Colorado Springs might be just the place for you.
The real estate industry has a lot to offer for both buyers and sellers in the area. From cabins to acreages to homes in the city, everyone can find something that fits their lifestyle.
Take the 80920 zip code, for example, which is currently one of the most-searched zip codes in the area. Here, you're minutes away from the US Air Force Academy, big box and boutique shopping, and amazing open spaces.
But it's not just the natural beauty and tranquility of Colorado Springs that makes it a desirable place to live. The city also boasts a wealth of amenities and cultural attractions, making it a vibrant and lively place to be.
There are outdoor adventures like hiking, skiing, and rock climbing in world-class parks. There are upscale shopping, dining, and entertainment options. There really is something for everyone here in Colorado Springs!
On top of this, when it comes to real estate, Colorado Springs is one of the hottest markets in the country. In fact, the U.S. News Housing Market Index currently has it ranked as the sixth-strongest market in the nation.

The Benefits Of Working With Experienced Agents
When it comes to choosing a real estate agency, quality should be at the top of your list. You don't want to trust such an important decision to just anyone. The smart choice is an agency with experienced agents who know the local market.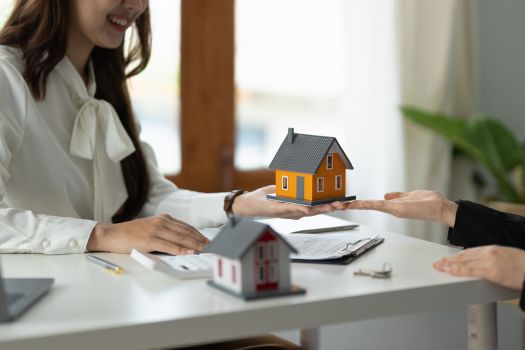 But quality goes beyond just the agents themselves. Good agencies have impressive track records and a history of customers who speak highly of them. The best real estate brokerages achieve this with transparency and honesty throughout the entire process.
Don't settle for anything less than the best when it comes to finding your dream home or investment property. Start with an agency that values quality above all else, and you'll be in great hands.

Finding the Right Realtor for You
Looking for a realtor can be a daunting task, but fear not! Having the right knowledge and advice is key to finding the perfect realtor for you. Follow these tips and tricks to ensure you get the best fit.
The first thing you'll want to do can also be the trickiest part - doing your research. Look for agents in your area that specialize in the type of property you're interested in buying or selling.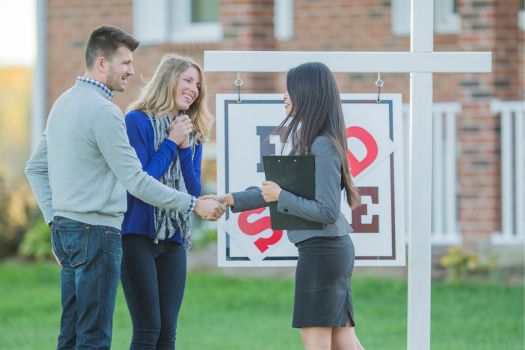 Once you have a list of potential realtors, you'll want to do your due diligence. Check out their online presence, read reviews, and ask for references. Don't be afraid to ask tough questions once you start talking to realtors, either! For starters, ask how many homes they've sold in the past year and what their commission rates are.
Believe it or not, we also recommend you trust your gut when choosing the right Realtor for you. The last thing you want is to be stuck with a Realtor that you don't even want to talk with. Find someone that you're comfortable with and that you can communicate with effectively.

Quality vs. Speed. Why Not Both?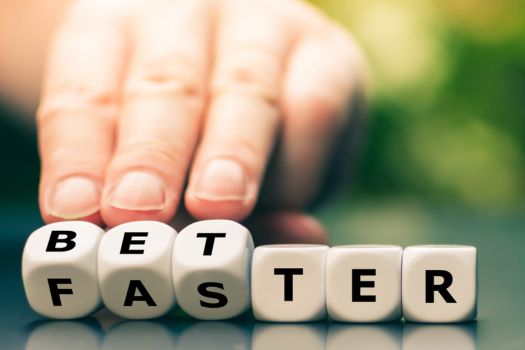 Lots of people buying or selling a home choose to ignore quality if there's a chance for a quick close. Top agents understand that your choice to sell or buy is often time-bound. If you need to move in or move out fast, talented Realtors provide the mix of quality and speed you want.
For example, if you're new to The Springs, it's just about impossible to know which areas are up-and-coming. This kind of knowledge can help you snag a great deal now that pays dividends down the line.
On the other hand, Realtors are some of the most well-connected people in the city. As a result, you get access to buyers and sellers who haven't even opened Zillow yet.
Realtors also understand the ins and outs of the local market, so you know the best time to buy or sell. Plus, they'll help you figure out how much homes in your preferred area are worth and whether they're likely to appreciate.
Perhaps the biggest reason to go with a licensed Realtor is their legal requirements. Realtors have to stay up to date with regulations and laws that could affect your purchase or sale. With the help of a real estate professional, you can rest assured that you are making the best decision possible.

How We Reduce the Stress of Buying and Selling
Best CS Homes is not your average real estate agency in Colorado Springs.
What sets us apart is our commitment to providing the best customer service possible - we focus on you above all else. Buying or selling a home can be stressful, which is why we focus on simplicity and speed.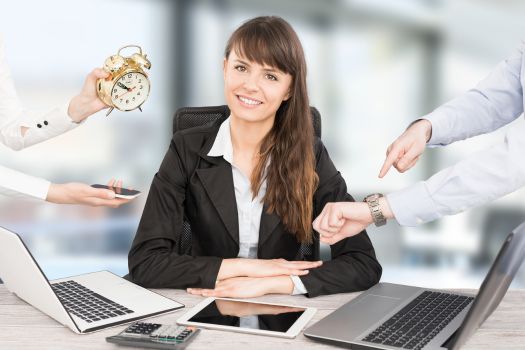 Our team has a deep connection to the community and decades of local real estate experience. Plus, Best CS Homes has taken market accuracy to new levels with its Custom Valuation Tool, which was developed in-house. There are lots of agencies in The Springs, but there are very few with our blend of personalization and performance.

Conclusion
Colorado Springs has something for everyone, no matter the budget or Real Estate goals. Quality Realtors, like our team at Best CS Homes, make a huge difference when it comes to both buying and selling. We understand the market, provide guidance, and we can make the process significantly easier for you.

Working with experienced professionals pays off, but not at the expense of speed. Our team keeps things moving quickly and smoothly for you, which minimizes stress on both sides of the transaction.
So, if you're in the market for selling or buying a home in Colorado Springs, we'd love to talk! Just fill out the short form below to get in touch.
This post was written for Best CS Homes by Liam Christie (Lexcan)