Top 5 Helpful Tips to Sell Your Home During The Holiday Season
Posted by Mark Main on Sunday, November 21, 2021 at 7:00 PM
By Mark Main / November 21, 2021
Comment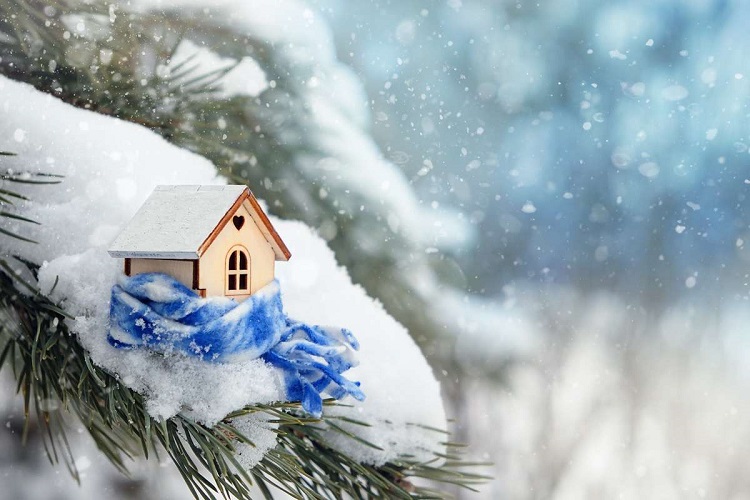 The holiday season, which goes from November to January, is often considered the worst time to put a house up for sale. While thinking about selling your home during the winter may stifle your holiday spirit, there are some advantages to consider.
For example, holiday buyers are usually more serious, and competition is not as fierce with fewer homes being marketed. The first step in this process is to decide if it is necessary to sell. If so, use the tips and information here to ensure the process is as smooth and problem-free as possible.
Decorate but Not Too Much
Homes often look their best during the holiday season. However, sellers need to be careful not to do too much with the décor. If you use decorations that are too big or put up too much, it can crowd your home and distract buyers. It is also a good idea to avoid offending any buyers by choosing fall or winter decorations that feature religious themes.
Hire a Quality and Reliable Real Estate Agent
Find a real estate agent who will work hard for you and will not disappear over the busy holiday season. Be sure to ask friends and family members if they can recommend someone who will go a step further to help you sell your home. By doing this, you can reduce the stress of the situation and enjoy holiday festivities.

Try to Find Motivated Buyers
If someone is searching for a house during the holidays, they probably have a good reason to do this. Try to work with your agent to find buyers who may be on a deadline, including those who are relocating to the area for a job, investors who have a tax deadline, college staff or students, or military personnel, if you live close to a military base.
Price the House to Sell
Regardless of what time of the year it is, a home priced too low for the existing market will make buyers feel better about the situation and more willing to make an offer. Instead of making smaller price reductions over time, try to cut the price before listing the home for sale. This is going to encourage people to take action.
Invest in Curb Appeal
When fall comes around, and trees begin to lose their leaves, keeping up with the exterior of your home becomes even more essential. Bare trees mean your home is more exposed, so touch up the paint, spruce up the yard, and clean out the gutters. You can also keep your buyers' safety in mind by making sure walkways and stairs are free of leaves, ice, and snow.
If you want to sell this holiday season, keep the tips and information here in mind. By taking the right steps, you can feel confident that your house will sell faster and that your holiday season will not be ruined. Being informed and knowing what to do is the best way to sell any house or property, even over the busy holiday season.