Top 4 Reason to Work with A Realtor
Posted by Mark Main on Thursday, October 21, 2021 at 7:00 PM
By Mark Main / October 21, 2021
Comment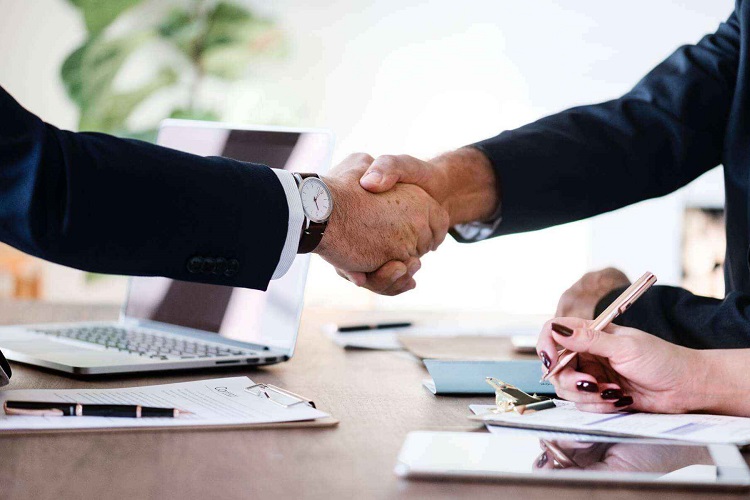 A house is the largest financial asset you own. This is reason enough to treat homeownership, buying, and selling with tremendous care. One of the best ways to do this is to work with a realtor. Working with a professional will provide many benefits through the various steps of homeownership, from getting you the best price to being a source of expertise. Here are the specifics on why you should work with a realtor throughout your journey of homeownership.
Realtors Can Get You The Best Price
Whether you're buying or selling, a realtor is crucial in getting you the best price.
If you are purchasing a property, a realtor has many roles to play. They can look up what else has sold in the area, take into account the specifics of a property, and deduce the market value of the property you're considering. Realtors can help you walk through the results of your home inspection. It's important to assess what repairs may be needed or what deficiencies might be affecting the property. As they are experts in this, they might help you catch any issues you didn't know to look for. This will prevent you from overpaying for a property.
Realtors are just as helpful when you're selling. Running a comparative market analysis will help you sell your home for its top market value, and not a cent less. Realtors can also weigh in on which repairs or upgrades will get you the most bang for your buck. They will also have the contacts and skills necessary to have your property staged, professionally photographed, and marketed. After all, you want more potential buyers, which will help you get the best possible offer.
Realtors Have Access to More Properties
Without a realtor, you may be stuck looking for properties to buy on Zillow. Realtors, meanwhile, are likely to have access to exclusive listings that are not on the market. These can be through their own connections or through those of someone else in their brokerage. Thus, they will be able to show you a wider range of options, from different areas to different types of homes. It goes without saying, of course, that having the most options possible is the ideal when searching for a new home.
Realtors Are Skilled Negotiators
Negotiation is a huge part of a realtor's job. Hence, they will have had lots of practice and training in negotiation. This, plus access to past sales in the area, and extensive knowledge of various negotiating tactics, will help you get the best price, whether you're buying or selling.
If you try to negotiate yourself, without sufficient experience or tools, you might find yourself overpaying or underselling. This is especially true if those you're negotiating with have a knowledgeable professional at their disposal.
Realtors Have a Wealth of Knowledge
Talk of clauses, closing, taxes, escrows, lawyers, and so on is likely highly confusing to your average layperson. These subjects, however, are realtors' specialty. They are subjects which they have studied and practiced deeply. Navigating this costly world on your own could not only lead to you missing out on the best prices, but could cost you substantially in the long term. It really is best to have a qualified professional at your side.
Conclusion
If the processes of buying and selling property has ever seemed daunting to you, then a realtor is definitely for you. Even if you think it's a task you can handle on your own, you still should have a qualified realtor at your side. There's likely something you're missing, questions you didn't even know you needed the answers to.
In short, a realtor will help you get the best possible price in both directions. They will make the process as smooth, beneficial, and stress-free as possible, with no unwelcome surprises. Who could say no to that?