Top 4 Facts About the Colorado Springs Real Estate Market
Posted by Mark Main on Sunday, November 21, 2021 at 7:00 PM
By Mark Main / November 21, 2021
Comment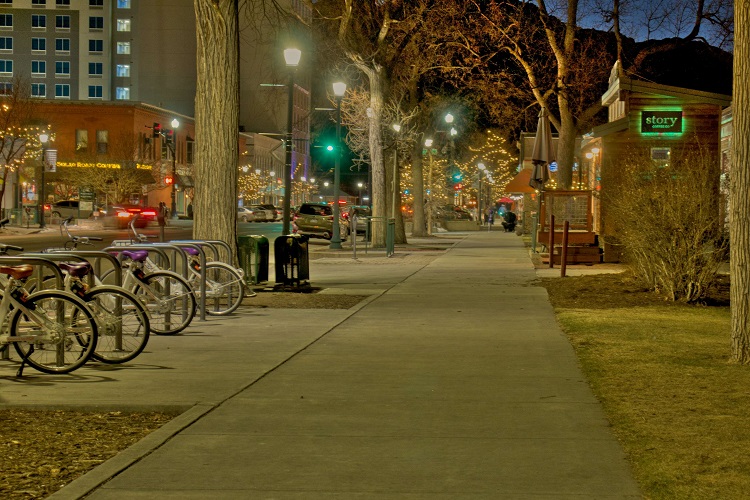 At Best CS Homes, we take care to support those who are looking for an excellent Colorado Springs real estate strategy. We guide buyers and sellers through the ins and outs of the local area market, with tools designed to provide a great user experience and a professional team that knows their way through the process of real estate transactions in this hot set of neighborhoods.
Here are some things you know as you wade into real estate shopping in Colorado Springs.
Buyer Interest is High
There's just a lot of interest in Colorado Springs neighborhoods. People are moving in from other parts of the state and other parts of the country. The natural metro area is experiencing a local boom, and that can lead to a race for individual properties: that means buyers have to be at the top of their games. They have to be ready to act, or they may miss out.

Interest Rates are Low
Part of the intensity of Colorado Springs and other real estate markets is the available low-interest rates offered by banks right now. Of course, these low-interest rates are based on broader activity by the Federal Reserve to keep base interest rates low, in order to spur economic activity. But whatever the reason, interest rates are at all-time lows, and buyers are acting now to get cheaper mortgages before rates inevitably rise in the future.

Inventory is Low
With all of these factors in play, you can imagine that housing stock in Colorado Springs is fairly stressed. There are simply fewer single-family homes and other properties in multiple segments than you might expect in an average market. That, coupled with the high demand, means it might be tough to lock in a sale agreement without a lot of competition muscling in. There's just not a lot of property to go around, and the local market is not really sufficiently "liquid" in some ways. In fact, that often leads to a kind of time crunch, because while buyers are used to having days to think about a particular price point, hot competitive markets often force quick decisions.

Success is Possible!
Fear not – we have your back. Use our online tools to get started shopping in the Colorado Springs real estate market, and rely on us for expert guidance through all of the pitfalls and potential hassles of conducting a Colorado Springs real estate deal. Check out our featured properties and other tools, and get support from agents who really know their business!