The Move Toward Searchable Real Estate
Posted by Mark Main on Wednesday, October 12, 2022 at 7:00 PM
By Mark Main / October 12, 2022
Comment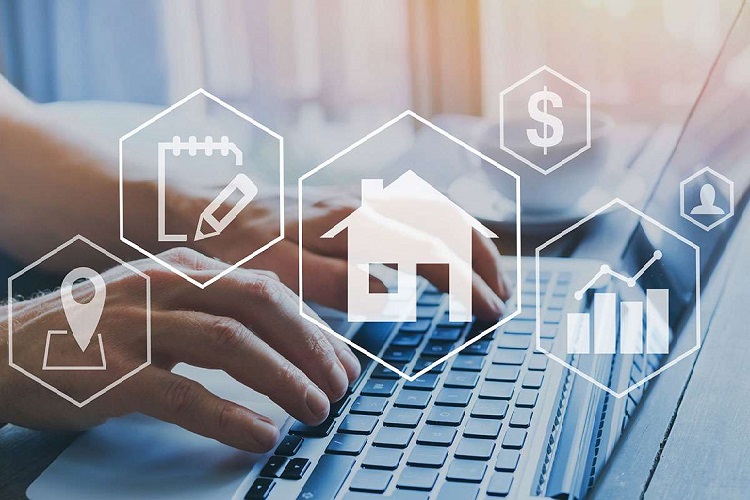 Let's face it – the MLS is so yesterday.
That used to be the way it was done – you hired a realtor and he or she combed through the MLS and fed you information. But it's not quite the same anymore. The Internet has "flattened" the Internet – making information a lot easier to get. But there's still kind of a need for last-mile delivery in the form of new tools that can showcase what's available within a neighborhood, and what's happening in a given real estate market.
That's where we come in – at Best CS Homes maintain a "dashboard" view of Colorado Springs real estate that serves our visitors well.
Some of those who are using the site are looking for a primary residence – others may be creating a plan to invest in properties in regard to various commercial strategies. In any case, users can narrow down a search by location, or by numbers of bedrooms and bathrooms, or by many other criteria. They can evaluate a property according to the age of the building, or the floor plan. All of this empowers people to figure out more about how to reach their objectives in a local real estate market.
We Have the Tools
This is just the beginning of what we have built into our business model at Best CS Homes we have additional resources for first-time homebuyers, mortgage calculators, resources in Spanish, and more to accommodate research needs.
We recommend trying out some of our tools – playing around with the site and some of the utilities on this website and getting a feel for how these make real estate research easier. Our site is designed to work in a way that others aren't: for truly interactive real estate discovery.
That's innovation. That's giving people more options. It's a big part of what we do at Best CS Homes. We want to make property hunting different
Experienced investors and home shoppers know that time is money – that your strategy has to fit your time management, and that planning and research are a major part of your investment. With Best CS Homes, you can ramp up this research quickly and easily which provides Norma's value as you move toward settlement. Take a look and see how to get your hands on the right information to buy around the Colorado Springs area.