The Booming Real Estate Market in Colorado Springs
Posted by Mark Main on Monday, May 8, 2023 at 9:30 AM
By Mark Main / May 8, 2023
Comment

The Booming Real Estate Market in Colorado Springs
Colorado Springs is a great place to buy real estate, with a booming market and a wide variety of properties to choose from. Knowing the market, understanding the local economy, and finding the right property are key steps to making a successful investment. With proper research and due diligence, investing in Colorado Springs real estate can provide a great return on investment, your forever home, or both.
Overview of the Colorado Springs Real Estate Market
The Colorado Springs housing market has grown recently, with the number of listings jumping by 10.2% from March to April 2023. With a diverse range of properties available, Colorado Springs offers many opportunities for both first-time buyers and experienced investors. The city's strong local economy, beautiful natural surroundings, and proximity to military services make it attractive to a variety of buyers.

Home Prices
The median home sale price in March rose 4.6% over February and reached its highest point since $465,000 in October. This increase in home prices demonstrates the strong demand for properties in the area. However, keep in mind that 20% of homes are selling over list price, but more than half are selling under list price. This shows room for negotiation, making it important for buyers to work with an experienced realtor during their purchase or sale.

Appreciation Rates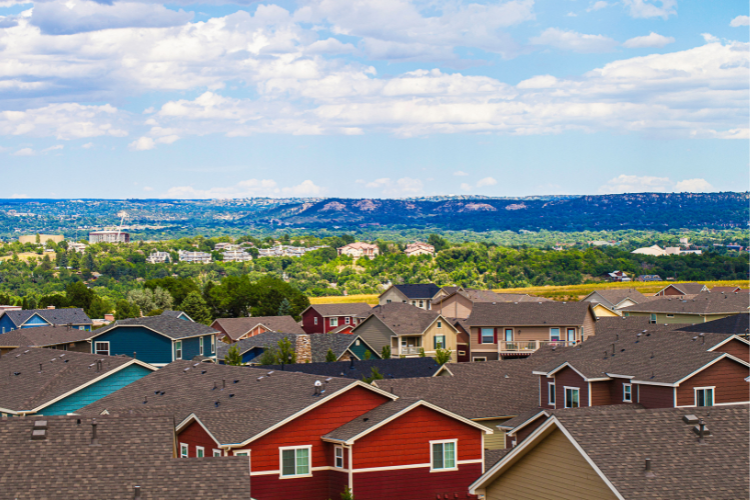 Colorado Springs has seen strong appreciation rates, with a 3.02% increase in the latest quarter. This high appreciation rate makes the city an attractive option for potential investors. The steady increase in property values in the area provides long-term stability and growth opportunities. This combination makes it an ideal location for those looking to invest in real estate.
Inventory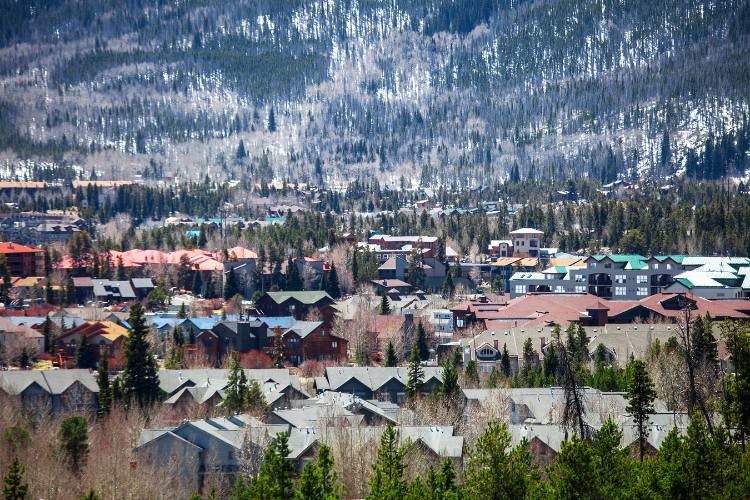 Buyers had more homes to choose from in March when the inventory of available properties was 1,480. This is a little more than twice as many listings from a year ago and up 2.6% from 1,443 in February. This increase in inventory provides more options for those looking to invest in the Colorado Springs housing market. It also suggests that sellers are becoming more confident in listing their properties, further highlighting the strength of the market.

Average Days on Market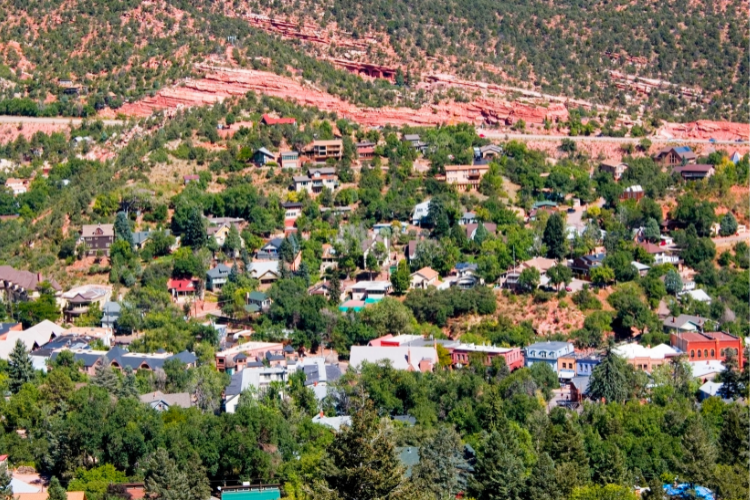 The median time on the market for homes in Colorado Springs is only 10 days, which means we have a highly competitive market right now. This low time on the market is because of the area's strong economy, many recreational opportunities, and proximity to military services., which attract more than 10% of the population as retirees.
Military veterans and their families are particularly drawn to Colorado Springs due to the access to commissaries and VA facilities. The quick turnaround time for property sales also highlights why working with a knowledgeable realtor is so important. The right realtor for you will help you act swiftly and make informed decisions.

Market Trends and Building Permits
While the Colorado Springs real estate market has been booming, it is important to note some interesting trends. Building permits issued for single-family new construction detached homes dropped 51% in March compared to the same month last year. This marks the ninth consecutive month that permits have fallen on a year-over-year basis. Despite this, the inventory has continued to grow, as noted in the previous section.

Bidding and Asking Price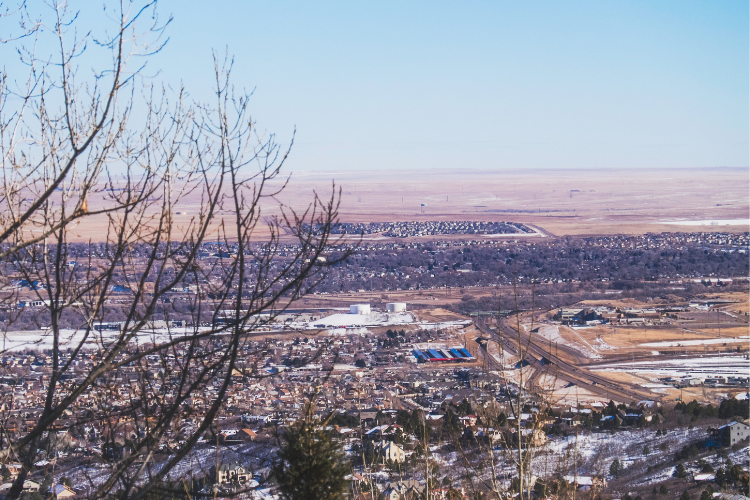 In the competitive Colorado Springs market, it is crucial to understand the relationship between bidding and asking prices. The median for homes closed was 100% of the asking price. When this number is above 100%, buyers may need to pay more than the asking price for the home they want. Given the high demand and limited inventory, potential buyers should be ready to act quickly and possibly offer over asking price.
Sales Trends
Although last month's sales were down compared to last year, they were the highest since October (up 38.2% from February 2023). This shows a rebound in activity and is a good sign for the health of the Colorado Springs real estate market.
Conclusion
The booming real estate market in Colorado Springs offers a variety of opportunities for potential investors and homebuyers. With rising home prices, impressive appreciation rates, and an increasing number of listings, now is an excellent time to consider investing in the Colorado Springs housing market.
This post was written for Best CS Homes by Liam Christie (Lexcan)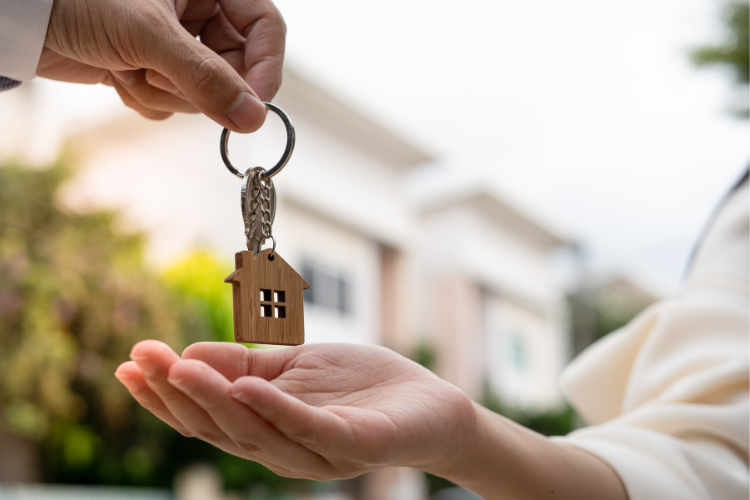 For help with navigating this hot market and finding the perfect property for your needs, fill out the short form below to contact the talented team here at Best CS Homes!