Selling Your House As-Is
Posted by Mark Main on Sunday, December 19, 2021 at 7:00 PM
By Mark Main / December 19, 2021
Comment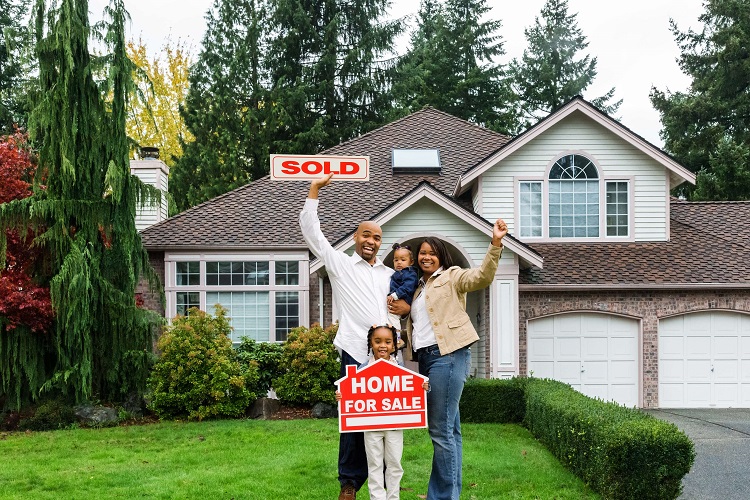 There are many reasons why someone may wish to sell their home AS-IS. Perhaps there are major problems that would be costly to fix, the owner needs to sell quickly, or they just don't have the desire to fix anything. No matter the reason, selling a home as-is can be achieved. There are several ways to go about selling your home AS-IS. Have a discussion with your realtor to talk about your options.
The Process of Selling a Home AS-IS
The most important thing in this process is not to list your home "AS-IS." This prevents many potential buyers from even looking at your home. You want to get as many potential buyers through the door as possible. Correct pricing of the home is also essential. If it needs some TLC, price it accordingly. Buyers don't make offers on homes lightly. If someone likes your home and makes an offer, they may be willing to accept some fixes that need to be made.
Colorado Real Estate Disclosure Statement
In the contract to sell Colorado real estate, the owners must fill out a disclosure statement. The "Seller must disclose to Buyer any adverse material facts actually known by Seller as of the date of this Contract." This form touches on every aspect of the home. The Seller is expected to report any problems that they know of. The Buyer can see this form before putting in an offer for the house.
Once a home is under contract, the seller does not have to agree to fix anything. However, if the Seller does find any other adverse material after the date of the contract, then that needs to be disclosed to the Seller. At that point, the Buyer could terminate the contract. Otherwise, the sale can proceed normally.
If you are interested in selling your home AS-IS, contact our team of experts at Best CS Homes today. We can help you come up with the best strategy to sell your house, no matter the condition.