Pricing and Positioning in Colorado Springs Real Estate
Posted by Mark Main on Sunday, November 21, 2021 at 7:00 PM
By Mark Main / November 21, 2021
Comment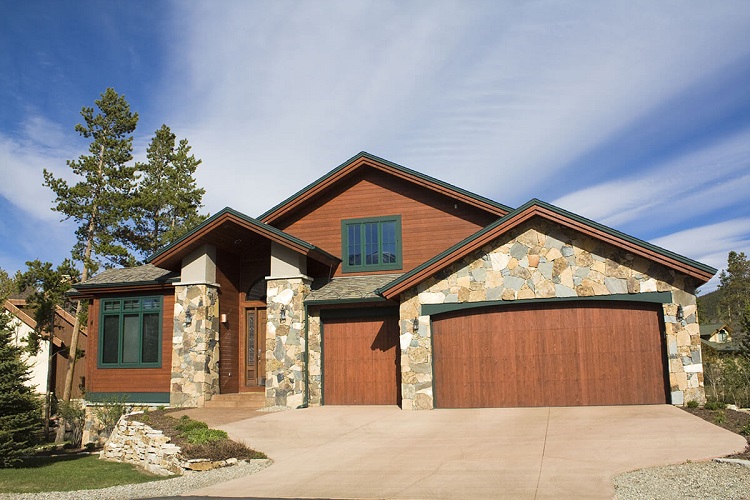 No matter what real estate market you're in, it can be tough to get all of your questions answered. That's definitely true in the Colorado Springs area, where hot neighborhoods are driving markets to be pretty volatile, and you have a lot of properties to choose from.
At Best CS Homes, we help you to cut through the questions and get to the answers, which is easier said than done when you're looking at a particular real estate deal. Here are some common questions that buyers or sellers have based on market complexity.
What's A Good Price?
This is a hard question to answer, even for a professional real estate agent. The price depends on some very important things. First, it depends on location. You pay for property according to where it's located – how close to a metro area, how close to public transit, what schools are in the neighborhood, etc.
In addition, you pay according to the square footage and amenities of the property, and the condition of the property. You also pay according to the demand for similar properties in the local area.
Sound complex? It is. That's why real estate agents conduct comparative market analysis to show clients what their homes may be worth.
What Closing Costs Apply?
Here again, the answer to this question is not as simple as a few words.
Closing costs do apply to any real estate transaction. You have title work and legal processes to go through that generate their own costs. You have the cost of a property inspection and other related costs. Then, if you use a real estate agent, you also have the real estate agent's commission, which ranges into thousands of dollars and has quite a large impact on the real estate deal.
All of these closing costs are difficult to cover and define without specific research into a particular property deal. That makes this kind of real estate research difficult.
Where Should I Buy?
Neighborhoods are changing all the time. Without good insight into what's happening in a particular neighborhood right now, it can be tough to make a decision about where to invest.
At Best CS Homes, we help with providing direct insight into Colorado Springs neighborhoods as well as providing other kinds of information. We help property owners to figure out the process of how to sell with or without an agent, and how to buy a house in various scenarios.
Our real estate online service helps buyers and sellers to do the research that supports the best-informed decisions. Check out our custom market reports for sellers and other tools available on the website, and contact our professionals for more information.