How to sell my home without an agent
Posted by Mark Main on Tuesday, June 15, 2021 at 7:00 PM
By Mark Main / June 15, 2021
Comment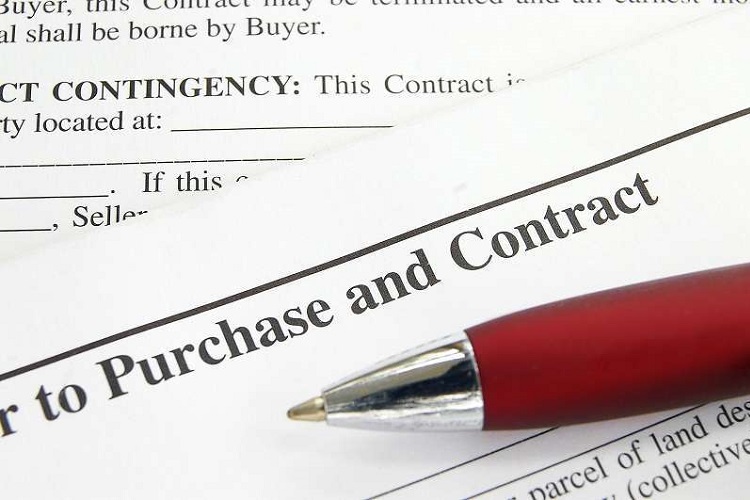 There are usually a couple of different reasons why some homeowners choose to sell their homes without the help of a professional. The most common reason is that there simply isn't enough equity in the home to afford the help of an expert. Statistics show that homeowner who uses a professional Realtor will on average net more profit and sell in a shorter amount of time than those who go it alone. Here are a few tips to help you sell your home on your own.
De-Clutter your home. Remove photos, Nick-knacks, and generally make your home look like a model home in the Parade of Homes.
Have professional photos and a video taken.
Publish your high-quality photos and videos to as many internet sources as you can find. (I typically syndicate my listings to well over 1000 different websites)
Make it easy for a potential buyer to see your home. Since you won't have access to the MLS, you should hold open houses every weekend. The best day of the week tends to be Saturdays and the best times are from about 11:00 am to about 3:00 pm. Go to your local lumber yard and pick up as many open house signs as you can and place them in a manner that will help potential buyers find your home.
Be willing to pay the buyer's agent.