How to price your home to sell fast?
Posted by Mark Main on Wednesday, June 15, 2022 at 7:00 PM
By Mark Main / June 15, 2022
Comment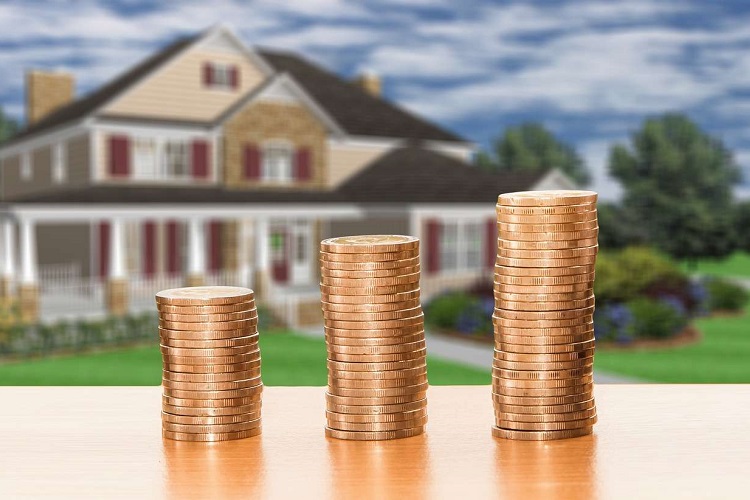 Pricing your home to sell fast is a fairly straightforward process. The first step is to have a professional and detailed market analysis of your home's present market value completed. Most Realtors will conduct a comparative market analysis free of charge. Be sure that the Realtor who you have to do this for you understands neighborhood-dependent variations in value for area unique features such as the value of a walk-out basement or the value of stucco siding. Once you have determined the present fair market value of your home, you are ready to determine the price to list it to sell your home fast. As a general rule, you should list your home at about 5% Below the value suggested by the analysis. Not only will you sell your home fast, but you will probably get an offer that is higher by at least 5%. WIN-WIN for you.