How to find a good Realtor to sell my home?
Posted by Mark Main on Wednesday, June 22, 2022 at 7:00 PM
By Mark Main / June 22, 2022
Comment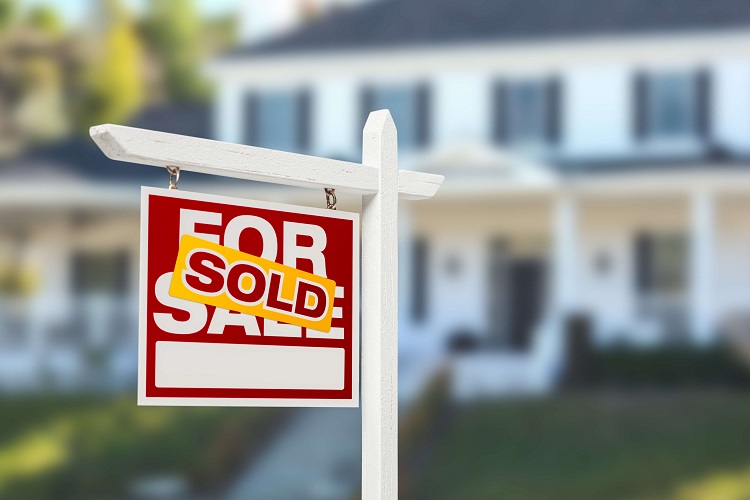 Finding a good Realtor to sell your home is fairly easy. Remember, the time that someone has done a particular job isn't the best indicator of their ability to do that job well.
Look for someone who listens to your goals and offers strategies to help you achieve those goals. If your goal is to sell your home as quickly as possible, make sure that your Realtor isn't overpricing the home and is suggesting strategies to eliminate the amount of work that you have to put into the house to get it ready to market. If your goal is to maximize your return, make sure your Realtor is helping you follow the 9 steps listed above.
Make sure that the Realtor has done the necessary research and has presented it professionally.
Make sure that it is easy to communicate with your Realtor. The most common complaint against Realtors is that they are not responsive to their clients.
Make sure that your Realtor is truly working with your best interests in mind and not theirs.