How much would it cost to build a home?
Posted by Mark Main on Tuesday, June 15, 2021 at 7:00 PM
By Mark Main / June 15, 2021
Comment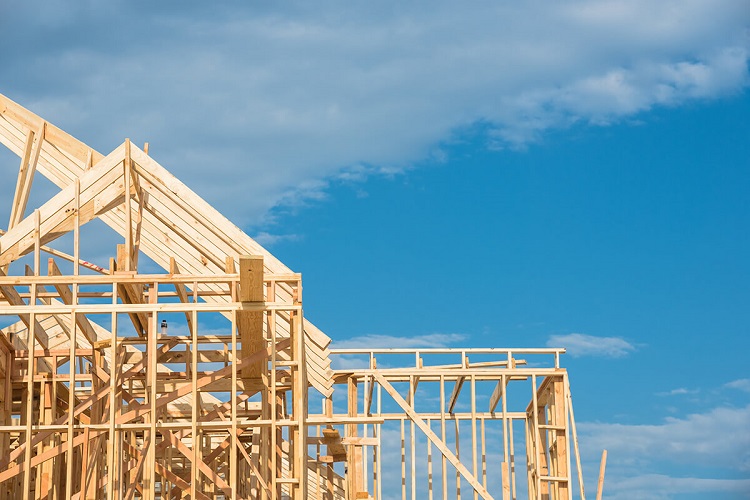 Building A New Home
Many variables determine the cost of building a new home. Some questions that will have a major impact on the answer to this question are:
Is the home is an established new build community?
Is the home to be built on land that you purchase in advance (not in the established community)?
Are water and sewer nearby or will those services need to come from an extended distance?
Will the new home needs a well and/or a septic system?
Do you already have blueprints and architectural design completed?
Is there easy access to the land for the construction equipment?
How expensive are the fixtures, flooring, Kitchen, and bathrooms?
Since there is no way to answer the general question of "How much would it cost to build a home?" without first answer at the seven questions above, you should discuss your goals with a builder or Realtor who has experience as a builder (Mark J Main has experience as both a home builder and developer, so he is well suited to guide you in this process).