Home Inspection Deal Breakers You Need to Know About
Posted by Mark Main on Sunday, November 21, 2021 at 7:00 PM
By Mark Main / November 21, 2021
Comment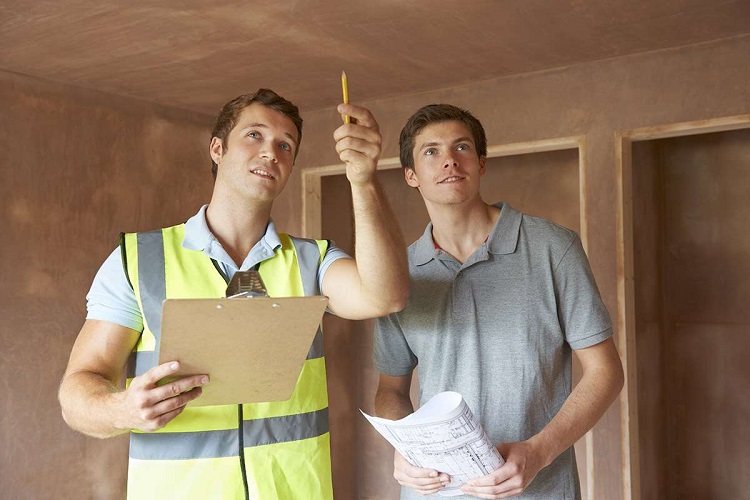 Did you realize that 84% of home buyers request a professional inspection as part of the buying contract? Most mortgage companies will also require these inspections to be performed before funding the loan a person has qualified for. As a home buyer, it is your job to make sure the residence you are looking at is in good shape.
Once the home inspector is done with their job, you will be presented with lots of information. Going through this information with a fine-tooth comb is crucial when trying to make an informed purchase. Here are some home inspection deal breakers you need to look for when looking over the inspection report.
Outdated Plumbing and Electrical Components
When performing an inspection, the main thing a professional will focus on is the major systems a home has. The electrical and plumbing systems need to be in pristine shape to avoid issues that can cost a lot of money to fix in the future. If the home inspector finds evidence of plumbing leaks, then you need to second guess your decision to purchase a home. These leaks will generally lead to mold and lots of water damage.
If the home in question has old electrical wiring or an outdated circuit breaker, repairing these issues can be costly. Even if the home seller wants to lower the price on their residence, it may not be worth it. Getting some guidance from a real estate agent is crucial when trying to avoid overpaying for a home.
Older Roofs Can Be Problematic
Ask any construction professional, and they will tell you that a functional roof is the lifeblood of a home. A home inspector will spend a lot of time on the roof of a residence assessing its condition. If their report shows that the roof is old and worn, you may not want to invest in the home.
A new roof can be quite expensive. If the home's roof needs to be replaced, you need to see if the seller will lower the price to compensate for the cost of these repairs. Allowing a real estate agent to handle these negotiations can help you get the outcome you desire. A real estate agent will know the ins and outs of the housing market and will use this knowledge to get you a great deal.
Walk Away From a Home With Foundation Problems
A home with a damaged foundation will turn into a money pit. If foundation damage is discovered during the home inspection, it is best to take your offer off of the table and continue your search. Fixing these problems can be very expensive, which is why it is best to find another home without these issues.
Looking For Your Dream Home?
Are you searching for the best homes in Colorado? If so, contact us to find out about the listings we have. Our team works hard to help you find your dream home without overpaying.