Finding Your Dream Home in Colorado Springs
Posted by Mark Main on Wednesday, October 12, 2022 at 7:00 PM
By Mark Main / October 12, 2022
Comment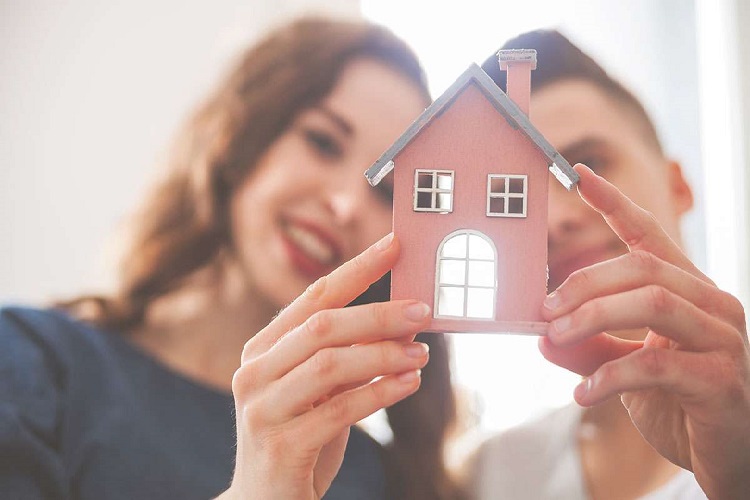 Moving to a new location anywhere can be a great adventure that many people can look forward to. Whether it's a job opportunity or just a change of scenery, for some, relocation could be seen as a positive direction in their lifestyle. In recent years, Colorado has seen an influx of new residents excited to begin a new life in this beautiful state. With breathtaking mountains and mesas in addition to incredible opportunities, it is no wonder that Colorado has been voted top ten in ideal states to live in America.
Top Reasons to Live in Colorado Springs
There are many good reasons to live in this amazing state, but Colorado Springs is known for being one of the most affordable. It is also fairly close to the state capital, Denver, so those who need to commute often find that Colorado Springs is perfect for setting down roots. People with families, especially with younger children, can appreciate what Colorado Springs has to offer because the sense of community is seen as strong and productive. Anyone who can appreciate the suburban life can find a sense of home in this quaint city, while the schools here are considered some of the best in the state. Even if you don't have children, those with fur babies can also enjoy everything this city offers, as it is very pet-friendly.
The weather is amazing in Colorado Springs. Many people discover that their overall sense of well-being and health improves while living here. With plenty of opportunities to get outside and enjoy the crisp, refreshing scenery, most have learned that living in Colorado Springs can be seen as quite luxurious. Whether you are looking for a place to take in the landscape or are interested in a casual location to work, there are ample opportunities available in this homey state.
Depending on what sort of home you are looking for, you are sure to find whatever it is that will suit your needs. Whether you are looking for optimal education for your kids or trying to find the best place to work nearby, it should be quite easy to find the ideal situation for your next great adventure.
Whatever you are looking for in a place to live, there is a good chance you can find it here in Colorado Springs. Check out our listings to see what works best for your lifestyle and see if you can discover a new place to call home.