Don't Let a Pandemic Halt Your Dream of Home Ownership: Reasons to Buy Now
Posted by Mark Main on Sunday, November 21, 2021 at 7:00 PM
By Mark Main / November 21, 2021
Comment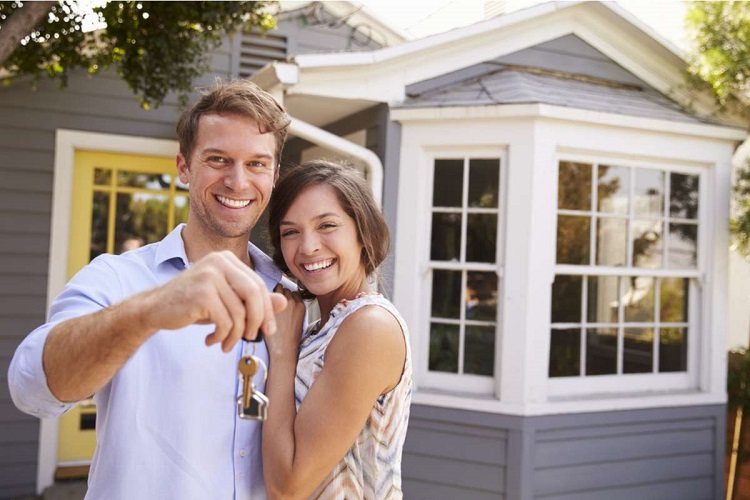 Thinking about a post-pandemic property market now may still seem like you are jumping the gun; however, most experts agree that first–time home buyers who have a stable job should think about house hunting.
Even though there have been significant economic shifts, market factors have proven there's no reason to put your dreams on hold. If you aren't convinced now is the time to buy, keep reading to find out why it's a move you should make.
House Prices Will Keep Rising
Housing prices have appreciated 4% in the past 12 months. It is projected that home prices won't drop soon. Instead, they should keep rising at a slight increase. Several experts agree that home price increases may be slower than anticipated in the past; however, growth shouldn't hit negative levels. If you are ready to buy a home, it may wind up costing more if you wait.
Mortgage Rates Are Low
Based on the Primary Mortgage Market Survey, mortgage rates have hit record lows. In fact, they are around 3.3% on a 30-year fixed mortgage. While income growth may be impacted by the economic changes going on now, mortgage rates will remain affordable and low.
Keep in mind that your mortgage rate has a direct impact on your monthly house payment. This is why waiting to buy until next year is a gamble – rates may grow, causing your monthly housing costs to increase.
In Either Case, You Are Making a Mortgage Payment
Some renters are uncomfortable with taking on a mortgage, which can cause them to put off purchasing their first home. However, unless you are living rent-free, you will be putting your money toward someone's mortgage – either your landlords or your own.
When you own a home, the monthly payment for your mortgage will work like a "forced savings" account. Every time you make a mortgage payment, your money will begin to build your home equity with the possibility of cashing it out in several years. In contrast, the monthly rent you pay will contribute to your landlord's home equity and will probably help their worth increase.
Now may be the time to put your money to work for your financial future, rather than someone else's.
You Can Begin Your Next/New Chapter
The true cost of homeownership can be explained like this – your home's market value and the existing interest rate. As mentioned above, home prices are still going up.
What would happen if these factors were not on the table? Do you want to wait? This will let you know about the reason you want to buy and if it is worth waiting. While financial factors are important, you can't put a price on having a secure place to raise your family. Now is the time to buy.
Are You Ready to Make a Move?
Are you ready to buy a home? If so, consider making a move now. It will pay off, and you will have finally be a homeowner.