Colorado Real Estate Trends 2020
Posted by Mark Main on Tuesday, December 1, 2020 at 7:00 PM
By Mark Main / December 1, 2020
Comment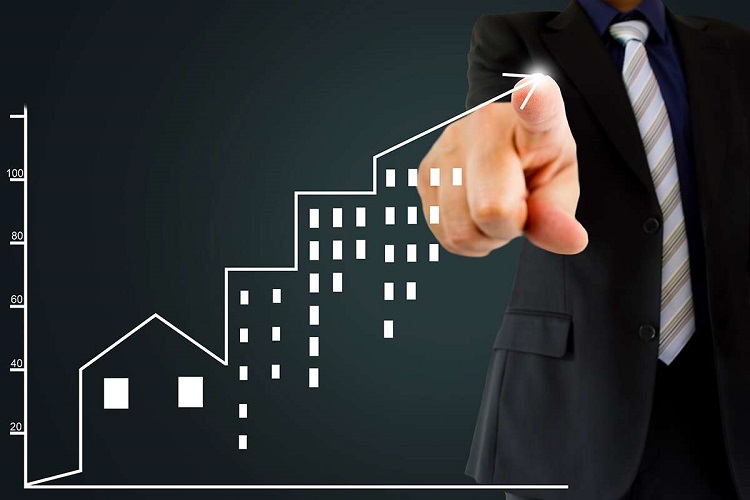 Colorado is booming, from its economy enriched with new businesses and opportunities to its real estate market, the state seems to be enjoying healthy growth. Colorado's population has steadily increased since 2000, with its job growth more than keeping up with the influx of new residents.
Job Growth Spurs The Real Estate Market
Jobs continue to be added thanks to new industries and technology startups finding a home in the state that is lessening its restrictions on niche markets. Colorado's unemployment continues to drop following national trends, and more and more people are purchasing first-time homes and properties.
The military remains a big employer with several branches having bases as well as academies in the mile-high state. Tourism continues to be a draw to the region as Colorado offers world-class outdoor activities in its uniquely stunning setting.
Increase In Millennial And First Time Home Buying
With all of these employment opportunities in Colorado, it is no surprise that the housing market is poised to benefit as well. As the housing market has experienced modest inventory gains, millennials and other first-time homebuyers are provided more opportunities for purchasing a home than ever before.
Natural Progression For Baby Boomers
Baby boomers and Gen Xers are no longer the dominant forces in buying real estate, ceding that title to the millennials. This group of Americans has a need for homes that are affordable and tend to choose to price over the location. For this reason, states like Colorado are experiencing an influx of new residents who are choosing to leave expensive coastal states behind for more states that offer a better cost of living.
For Colorado, this trend is not new. In recent years the Denver metro area has witnessed a steady population growth of newcomers who are following the booming job market to a more attractive lifestyle.
As the baby boomer generation prepares to lightening their financial burdens, many of this generation will be choosing to downsize from their large homes to smaller, more manageable houses, leaving behind a host of available homes on the market. According to Market Watch, this trend is expected to add roughly 920,000 homes to the market each year between 2020 and 2027.
These newly listed homes are in line with what millennials, people between the ages of 23 and 38, are looking to purchase. According to the National Association of Realtors and Sellers Generational Trends Report, these millennials made up 37% of the home buyers in 2019. Understanding these new homebuyer profiles is important to understand their priorities in purchasing their new homes.
Professional Real Estate Advice
In Colorado Springs, realtors such as Best CS Homes are providing experienced service to those who are ready to downsize and sell their homes as well as to the buyers in search of their perfect first home. These trends will continue to produce an exciting real estate market for residents of Colorado and people who want to make the state their new home.