Closing the Sale: How to Get Your Home Market-Ready
Posted by Mark Main on Sunday, November 21, 2021 at 7:00 PM
By Mark Main / November 21, 2021
Comment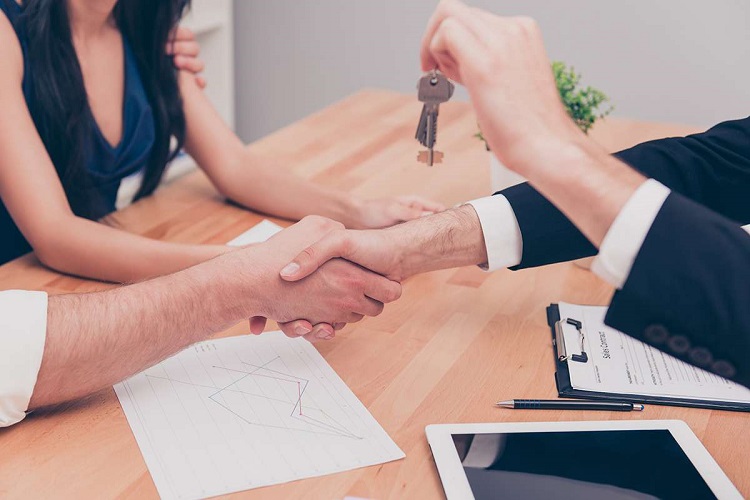 In the weeks before the COVID-19 pandemic, annual home sales were up by over 18%. While this global health crisis is taking a toll on the housing market, it is still a great time to sell your existing residence. Mortgage rates are near all-time lows and there are many motivated buyers looking for high-quality housing.
Making your home stand out from other listings will require some preparation and hard work. Putting your home on the market before it is ready is a huge mistake. Below are some things you need to do before putting a for sale sign on your residential property.
Inspect Your Home and Fix Small Problems
The first step in getting your home market-ready is inspecting it thoroughly. During this inspection, take note of small repairs and cosmetic issues that need to be fixed. Making sure things like leaky faucets and damaged kitchen cabinet hinges are fixed is imperative. When potential buyer inspects the home, they will most likely make a beeline for common areas like the living room or the kitchen.
This is why you need to make sure these areas are in pristine shape and devoid of any repair issues. If you want to give the common areas in your home a new blast of appeal, repainting your walls is wise. If you don't feel comfortable taking on this home improvement project, hiring professionals is a good idea. With their help, you can get these walls repainted quickly.
Do Your Homework Before Creating a Listing
One of the main things a potential buyer will notice about your home listing is the price tag. If you set a price that is too high, it could scare off potential buyers. Pricing your home too low can also make a buyer think that there is something wrong with the residence. Before you start to create a listing for your residence, do some research on homes in your area.
Looking at homes similar to yours that have sold in the past few months can give you an idea of what your price needs to be. Getting this information will be much easier if you work with a knowledgeable real estate agent. With their assistance, you should have no problem setting a competitive price for your home.
Staging Your Home
Allowing potential buyers to tour your home is a great way to reel them in. Properly staging your home is crucial when trying to attract buyers. Before you start the staging process, work on decluttering the counters and closets in the home. The last thing you want is for a potential buyer to open a closet and see a load of junk.
Ideally, you want to remove any personal effects from common areas in your home. By doing this, you will help buyers get a feel for how the home will look if they buy it.
Do You Need Help Selling Your Residence?
If you are ready to put your home on the market, contact Best CS Homes for help.