Celebrating Military Appreciation Month in Colorado Springs
Posted by Mark Main on Monday, May 15, 2023 at 10:00 AM
By Mark Main / May 15, 2023
Comment

What is Military Appreciation Month?
May is Military Appreciation Month across the United States. Military Appreciation Month is dedicated to honoring our brave servicemen and servicewomen. Throughout the month, we celebrate and express our appreciation for all branches of the military and our veterans.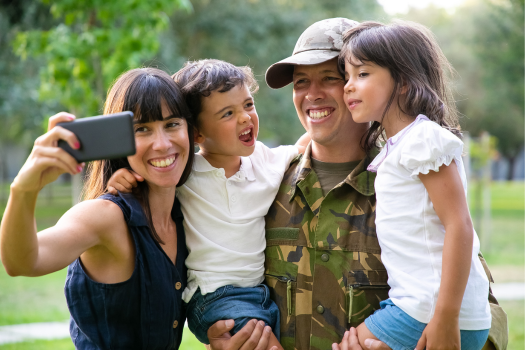 Military Appreciation Month isn't just about the individuals in uniforms, though. This is a time to recognize military families. They stay strong despite long deployments, frequent moves and the stress of having loved ones in danger.
The strength of these families is a testament to their dedication and love for their country. It's the perfect time to ask, "When is Military Appreciation Month?" and join in the nationwide celebration of our military community.
Throughout May, we focus our attention on the military lifestyle and the sacrifices that come with it.
Service and Sacrifice of Military Members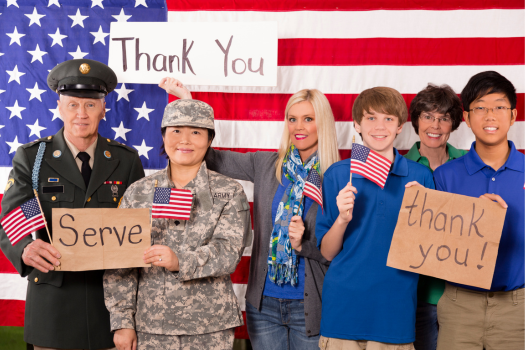 Behind the uniform, each military member carries a story of courage, commitment, and sacrifice. These men and women often spend long periods away from home, serving in dangerous environments to ensure our nation's security. Their dedication and steady commitment to the mission and their country is awe-inspiring.
During Military Appreciation Month, we give a heartfelt salute to service and salute to veterans, acknowledging their invaluable contributions. The month serves as a platform to honor veterans for their bravery and resilience. It's an opportunity to recognize their selfless service and express our profound gratitude for their sacrifices.
Important Dates During Military Appreciation Month
Notable Dates
May 1st: Loyalty Day: A day to reaffirm our loyalty to the United States and recognize the heritage of American freedom.
May 8th: VE Day: Marking the end of World War II in Europe, we salute to the veterans who fought bravely.
May 12th: Military Spouse Appreciation Day: A special day to honor the support and sacrifices of military spouses.
May 29th: Memorial Day: A time to remember and honor those who gave their lives in service to our country.

Ways to Show Appreciation and Support
Writing Letters: Pen a heartfelt letter to thank a service member. A few words of appreciation can make a world of difference.
Donating to Military Charities: Financial contributions to organizations like the Wounded Warrior Project help support our veterans.
Volunteering: Offer your time at local veterans' hospitals or organizations. Volunteering is a practical way of saying 'thank you.'
Events Supporting the Military in Colorado Springs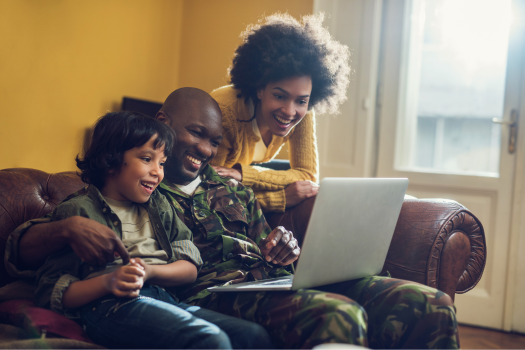 Colorado Springs has many events happening this month to support our active military and veterans. Here are a few highlights:
Ongoing Events
Conclusion
May is a month of gratitude and honor as we observe Military Appreciation Month. The people of Colorado Springs come together to honor the service and courage of our military members, their families, and veterans. We recognize and thank them for their sacrifices.
The wide range of events and activities throughout the month provides numerous opportunities to express our appreciation. As we attend events, write letters, or simply say thank you, we join in a nationwide salute to service. Let us celebrate freedom, honor our heroes, and make this month truly special for our military community.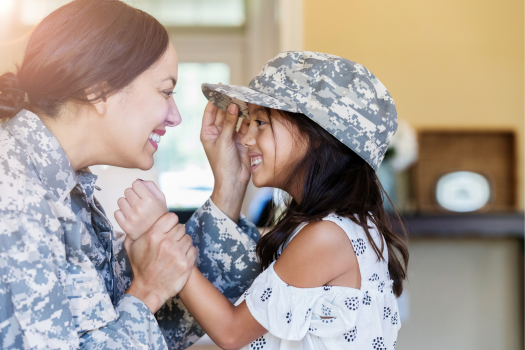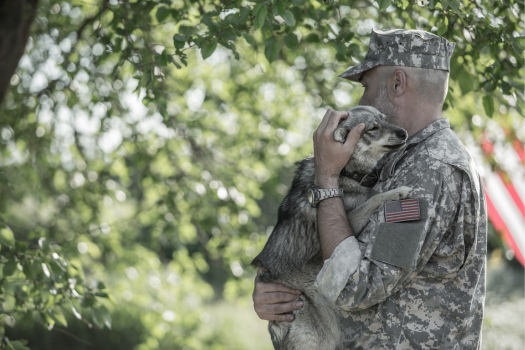 This post was written for Best CS Homes by Liam Christie (Lexcan)