Looking Forward to Memorial Day 2023 in Colorado Springs
Posted by Mark Main on Monday, May 22, 2023 at 9:30 AM
By Mark Main / May 22, 2023
Comment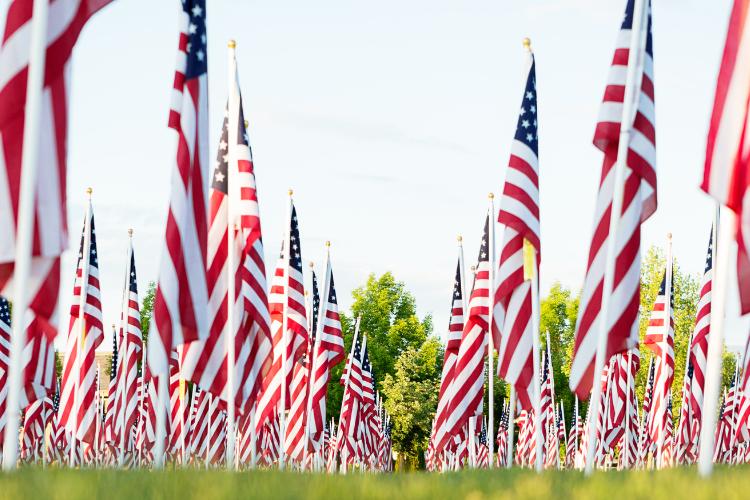 Memorial Day, a day of remembrance and honor, is upon us once again. Traditionally observed on the last Monday of May, this year, the holiday falls on May 29, 2023.
Memorial Day's History
Memorial Day originated after the American Civil War, which ended in 1865. In the beginning, it was named Decoration Day. Then, it was a day to honor those who sacrificed their lives for their country by decorating their graves. Over time, the holiday evolved to commemorate all U.S. military personnel who have died in all wars (History.com).
In a country as diverse and expansive as ours, the observance of Memorial Day varies widely. However, across the United States, the holiday is often marked by ceremonies, parades, and other public gatherings. And through it all, there's a common thread of respect and gratitude for the sacrifices made by our military personnel.
Memorial Day's Significance in Colorado Springs
Memorial Day has even more significance here in our beloved Colorado Springs. Nestled at the foot of the majestic Rocky Mountains, our community is well-known for its strong military presence. This area's prominent military installations strengthen the deep connection our community has with our nation's armed forces.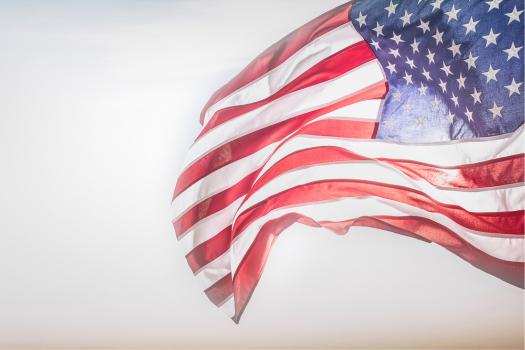 The United States Air Force Academy is located just north of the city and trains the next generation of Air Force officers. It is a symbol of excellence and commitment to serving the nation. Peterson Air Force Base serves as the headquarters for the North American Aerospace Defense Command (NORAD) and the United States Space Command. This is perhaps the best example of the city's significance in space and defence operations.
Fort Carson Army Base, situated in the southern part of the city, is home to the 4th Infantry Division, an elite combat unit known for its contributions to national security. The base has a rich history and continues to be a vital asset in maintaining military readiness.
The military presence in Colorado Springs brings economic stability to the region and fosters a sense of patriotism and appreciation. The strong bond between the military and our community is clear thanks to the many events and activities that honor and support our troops.
Memorial Day Weekend Events in Colorado Springs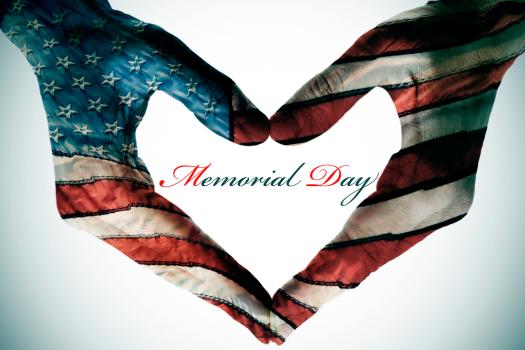 Speaking of events, Colorado Springs has a huge variety of events lined up to honor our fallen heroes as a community this Memorial Day.
Kicking off the long weekend, we have a host of events that cater to a variety of interests. There's live music at The Lodge with Wirewood Station on the 27th, and Territory Days 2023 -Colorado's largest street fair - starts the same day. The Memorial Day Hootenanny at Stage Stop Cantina and Chauncy Crandall at the Front Range Barbeque​​ are two other lively options!
For cycling enthusiasts, there's the Memorial Day Bike Ride and Picnic at Buffalo Lodge Bicycle Resort on May 29. If you prefer running, consider signing up for Virtual Run Events' 2023 Memorial Day run. This is a virtual run, meaning "you can run, jog, or walk on the road, on the trail, on the treadmill, at the gym, or on the track (or even at another race)".
Music lovers can look forward to the 14th Annual MeadowGrass Music Festival. This three-day event features diverse genres, including folk, bluegrass, and indie​.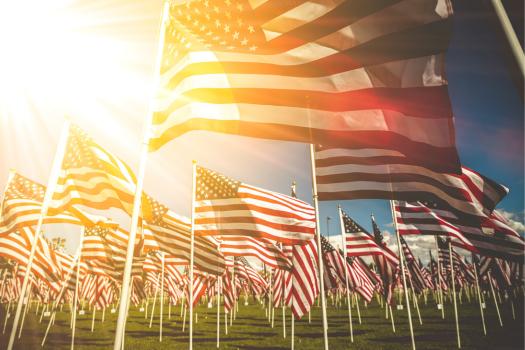 If you're looking for an event that directly supports an excellent cause, look no further than the Wounded Warrior Charity Games. The games take place at Cheyenne Mountain Junior High School, and proceeds support the Wounded Warrior Project.
Whether you're new to Colorado Springs or have lived here your whole life, we hope you'll join us in celebrating Memorial Day 2023. From parades and concerts to bike rides and charity games, there's something for everyone as we celebrate and remember this weekend.
As we look forward to celebrating Memorial Day in 1 week, let's take a moment to reflect on its significance. Amid the barbecues, parades, and gatherings, let's remember the brave men and women who made the ultimate sacrifice for our freedom. Through all of the events around Colorado Springs this Memorial Day, let's carry with us a sense of gratitude and remembrance. Those who have served and continue to serve our country are the reason we get to have weekends like this.
This post was written for Best CS Homes by Liam Christie (Lexcan)