Buying a Home Remotely
Posted by Mark Main on Monday, November 22, 2021 at 7:00 PM
By Mark Main / November 22, 2021
Comment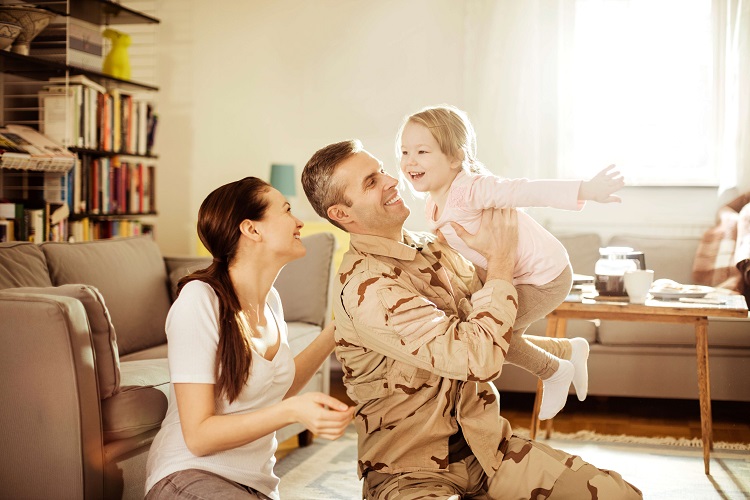 With advancements in technology, it has become easier than ever to buy a home remotely. In Colorado Springs, this is especially important because of the presence of the Air Force Academy, Peterson Air Force Base, Schriever Air Force Base, and Fort Carson. However, buying a home remotely is not just for those who are PCSing. Anyone who is moving to Colorado Springs because of a job change or any other reason might like to secure a home before arriving in the city.
Steps Needed to Buy a Home Remotely
Working together, the client and the realtor can search for houses, view properties, and make a decision. Here is how the process works:
Through the Best CS Homes website, search for potential properties. You can do this by neighborhood, military base, popular area, or zip code to find homes. On each area page, you can find crime rates, nearby transit routes, and other demographic information. Using this information, you can decide on which neighborhoods you would like to focus your search on.
Once you have narrowed down the neighborhoods, use Google Street View to virtually drive through each neighborhood. This is a great tool that you can utilize to see a neighborhood without actually being there. Observe if properties in the neighborhood are well-kept, and get a sense of the neighborhood's vibe.
After you have found a few properties that you are interested in taking a closer look at, the realtor can help. The realtor will visit the property and either do a live video walkthrough or record a video, narrating it with details about the property. The realtor will be your eyes on the ground and will mention everything they see, even sights and smells. An experienced realtor will overly scrutinize the property to ensure that nothing is missed. Once the video is finished, it will be uploaded to our YouTube channel. We will send you a link right away so that you can make a decision if you want to make an offer.
If you can only make it to the property once before closing, it should be before the inspection termination deadline. This will help you keep their earnest money if you decide the property is not right for you.
Contact Us for Help With Buying a Home Remotely
Thanks to technology, buying a home remotely can be a smooth process. If you are relocating to the Colorado Springs area, we would be happy to help with your home search. Contact our expert team at Best CS Homes today and we can discuss the details.