Best Kitchen Additions for Markets: Colorado Springs Real Estate
Posted by Mark Main on Sunday, November 21, 2021 at 7:00 PM
By Mark Main / November 21, 2021
Comment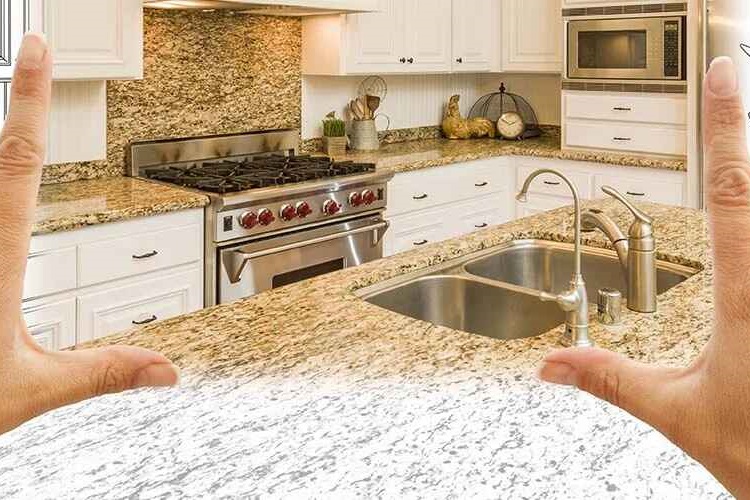 Let's talk about the best real estate strategies. Some aspects of winning a real estate strategy involve knowing your neighborhood and having the diagnostic tools to compare properties. That's where we come in. At BestCSHomes, our unique website dashboard system helps you to search neighborhoods at a glance, and that gives your real estate search a big boost!
That's not all, though. Other aspects of a good real estate strategy involve looking at properties strategically and figuring out which components provide the most value. That's your side of the game – where your creativity and innovation can shine.
For example, let's talk about kitchens and real estate value.
What elements of the kitchen add the most value?
Here's some of what we have found in talking to successful real estate investors about what they do in hot markets and fine-tuning their buying and selling approaches.
Modern Appliances
Of course, modern appliances go a long way.
Sometimes the appliances stay with the previous occupant and get moved out before settlement. But many times, they convey with the home, and that can bring additional value. When you have a high-quality dishwasher and a modern refrigerator and other appliances installed, the kitchen has more value as a whole, not just visually, but also in the asset that the buyer is buying. Add smart home technology to the mix, and you're improving the value of your property to prospective buyers. A lot of this gear can be showcased by a good agent, so it's important to make these investments, acquisitions, and concessions part of a dedicated strategy.
Gas Range and Hood
Some of the highest value kitchens have high-end gas ranges with a high-quality restaurant-grade range hood to catch the heat and vapor as they arise.
These installations can provide value as well as excellent staging for a property, together with high-end fixtures and accessories such as hanging kitchen racks that can dress up a kitchen for optimal curb appeal.
Kitchen Cabinets
If you're looking at providing optimal value for a property's kitchen, do not neglect the cabinets. Real estate experts have found that a new set of cabinets can provide an excellent return on investment because buyers and agents tend to integrate the cabinetry values into the home sale price.
Look for all of these signs of quality in a kitchen, and think about them if you are staging a property for resale. We'll help you find great properties within the Colorado Springs area!