9 Steps to selling your home for top dollar
Posted by Mark Main on Saturday, May 22, 2021 at 7:00 PM
By Mark Main / May 22, 2021
Comment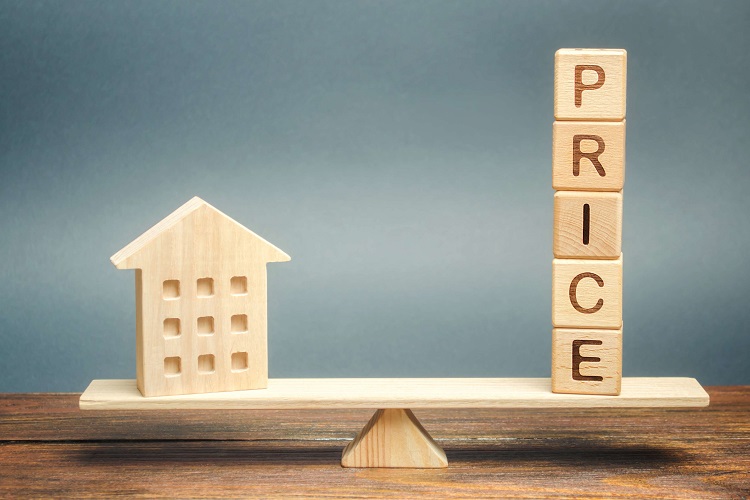 There are many things that you can do to ensure that you are selling your home for top dollar, but the most important thing is to prepare your home so that you generate the most interested buyers. Follow these steps to maximize profit when selling your home.
Start by giving both the interior and exterior a fresh coat of neutral paint. The current trend for interior paint is a light grey body with white trim.
Make all the needed repairs.
If your bathrooms and kitchens are outdated, consider updating these rooms or even remodeling them. Be careful not to overspend if you choose to remodel.
Clean up the landscaping and yard
De-clutter your home. This is often one of the most overlooked aspects of getting a home ready for top dollar. Think of a very nice hotel room or a new construction model home. The general rule of thumb here is to have your closets and pantry very well organized and only fill them with about 1/3 of what will fit. Negative spaces create a feeling of space. Don't forget to remove excess wall art and photos. You want prospective buyers to be able to envision themselves making your home theirs. You don't want them to feel like they are visiting your home.
Staging - The concept of de-cluttering carries over to your furniture as well. If your furnishings are nice, you should simply remove excess. Again, think about 1/3 of the space filled. If your furnishings are eclectic or don't match, consider professional staging. This expense is one that many home sellers are reluctant to incur, but it can easily create a good return in most cases.
Have a professional take high-quality photos and video of your home.
Market the professional photos and video to as many sources as you can. A pre-listing marketing campaign that is started about a week before you allow anyone to tour your home will maximize the potential of your prospective buyers seeing your home at the same time. This strategy is to isolate the demand with a focus on a particular day. When buyers are tripping over each other to see your home, there is a greater likelihood of multiple offers. When there are multiple offers, you maximize your net profit.
Consider all aspects of the offers. In many cases, the highest offer will not create the greatest return. There are many other factors that you must consider. For instance, what happens if your home doesn't appraise at the contract price?