3 Things to Consider Before Buying a New Construction Home
Posted by Mark Main on Sunday, November 21, 2021 at 7:00 PM
By Mark Main / November 21, 2021
Comment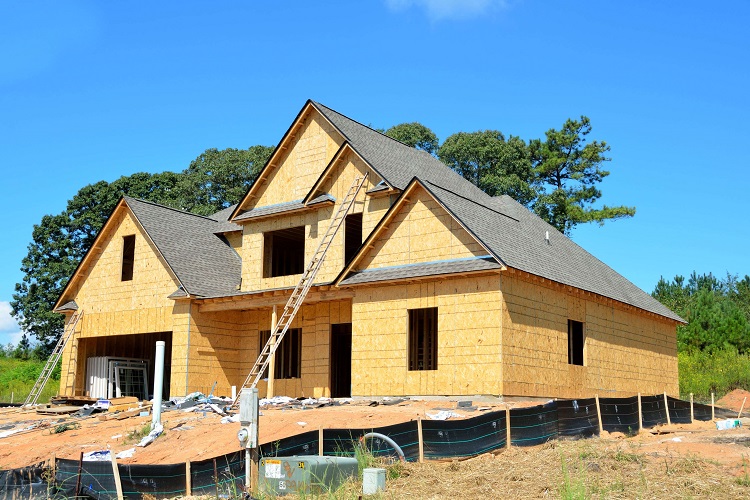 On average, 1.2 million new homes are built in the United States annually. Generally, people who invest in new construction homes will have very specific needs they want to be filled. In some cases, these needs cannot be met with a pre-existing home, which is why having a home built from scratch is crucial.
As more and more subdivisions and communities sprout up all over Monument, Colorado Springs, and the surrounding areas, more buyers are looking for a good deal on new construction homes. If you are in the market for a new construction home, be sure to consider the following factors before making a purchase.
1. Get To Know About the Home Builder
There are a number of companies in the Colorado Springs area that specialize in building new homes. Each of these companies has a different approach to these builds. Rather than settling on the first builder you find, take your time to find out as much as you can about each company. Generally, a new home builder will have an extensive portfolio they will want to show you.
These portfolios will provide you with a glimpse into what a builder is capable of. Most people in search of a new construction home have very specific ideas about how it should look. Finding a new home builder that can bring the vision of your dream home and make it a reality is not easy.
2. Take a Look at the Model Home
When setting up a new residential subdivision or community, the first thing a developer will do is build a model home. This home is designed to show-off a builder's work and give potential buyers an idea of what perks are available. You need to realize that most model homes are equipped with all of the upgrades available from a builder. The more perks and upgrades you put into your new construction home's floor plans, the more money you will have to pay for this home.
If you are operating on a very tight budget, you need to be logical when it comes to choosing the floor plan for your new construction home. With the right builder, you should have no problem getting a great deal on a well-appointed new home.
3. The Right Real Estate Agent is a Must
Navigating your way through the world of new construction homes is not as easy as it may sound. Avoiding problems during this home buying process is possible, but only with the help and guidance of an experienced real estate agent. Ideally, you want to choose a real estate agency that is familiar with new construction homes.
Choosing an agency with this type of previous experience will help you find the home of your dreams. Your real estate agent can help you negotiate a better price on your home and look over the closing paperwork to ensure everything is in order.
It's Time to Make a Move!
If you are tired of renting and want a home of your own, it's time to reach out to the team at Best CS Homes.