3 Mistakes You Need to Avoid as a First-Time Home Buyer
Posted by Mark Main on Sunday, November 21, 2021 at 7:00 PM
By Mark Main / November 21, 2021
Comment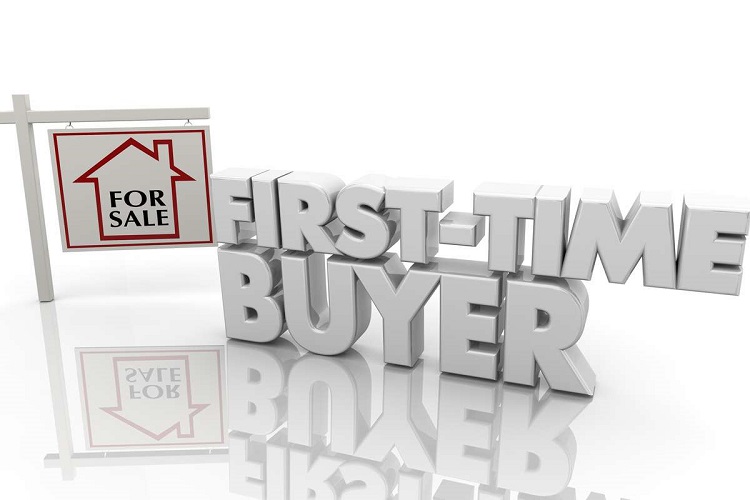 Landing a great job, buying a home, and starting a family is something most adults dream of. Making these dreams a reality will require a lot of hard work. Buying a home is something over 5 million Americans do each year. A number of factors should be considered before buying a new home.
Rushing through this process can lead to a case of buyer's remorse. Whether you are in the market for a pre-existing or a newly constructed home, working with a knowledgeable real estate agent is imperative. These professionals can help you find the right home to fit your needs. Below are some common mistakes you need to avoid as a first-time homebuyer.
1. Failing to Get Pre-Approved For a Home Loan
The main thing you need to know before going out to look at homes for sale in your area is what you can afford. If you don't have a budget in place before starting the house-hunting process, you run the risk of over-extending yourself financially. Getting pre-approved for a home loan is a great way to avoid this common problem.
With the help of a reputable lender, you can figure out how much house you can actually afford. Before choosing a particular mortgage lender to work with, be sure to do your homework. Choosing a lender with a great track record and plenty of positive online reviews is crucial when trying to get a mortgage with a low-interest rate.
2. Forgetting to Check Your Credit Report
Getting approved for a home loan is more challenging than most people realize. Most mortgage lenders have very strict standards when it comes to credit scores and debt to income ratios. If you go into applying for a mortgage loan without checking your credit report first, you run the risk of paying a much higher interest rate.
This is why you need to thoroughly look over your credit report beforehand. By doing this, you can figure out how to increase your credit score before applying for a home loan. If there are inaccuracies in your credit report, getting them removed is crucial when trying to avoid paying high-interest rates. The time you invest in improving your credit score will pay off when you are able to get a competitive mortgage interest rate.
3. Trying to Find a Home Without Professional Help
Narrowing down the selection of homes for sale in your area is complicated. Attempting to find and purchase a home without the help of a real estate agent is a recipe for disaster. Allowing a real estate agent to help out is essential when trying to get a great deal on your dream home.
Are You in the Market For a New Home?
If you are ready to become a homeowner, contact Best CS Homes. Using our online system will allow you to view all of the homes for sale in the Colorado Springs area.