3 Key Things to Know About the Colorado Springs Real Estate Market
Posted by Mark Main on Sunday, November 21, 2021 at 7:00 PM
By Mark Main / November 21, 2021
Comment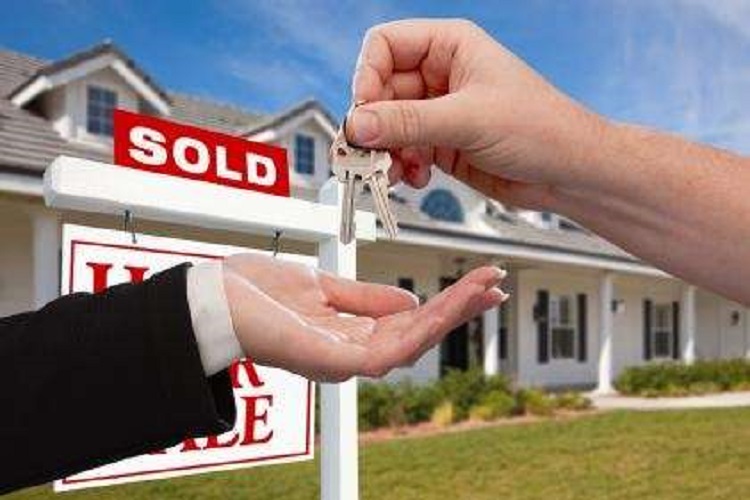 Looking to buy or sell a house in Colorado Springs now? Take a look at these important aspects of this local real estate market to figure out more of what you'll encounter as you work with Best CS Homes to find your dream home or complete some other real estate strategy. We have helped many real estate investors, first-time home buyers and others to navigate this local market armed with the information they need to get the best deal and the best outcome at settlement.
So what's special about the Colorado Springs market? This is really a unique place in an attractive part of America, and having the right tools allows you to make a more informed search. Here are three things to know about the Colorado Springs real estate market.
A Mid-Range Market
One key thing to understand is that Colorado Springs is what you might call a mid-range market – it's smaller than the Denver market to the north. You have people choosing Colorado Springs neighborhoods so that they can commute up the 25 to the Denver Metro area.
The enormous open spaces to the west also impact the Colorado Springs real estate market. They're an attraction to the local area, and they also impact development in their own specific ways.
A Hot Real Estate Market
Another thing to know about the Colorado Springs market is that right now, it's experiencing a whirlwind of activity.
Home construction is up. Resale values are up. Homes do not remain on the market for a long time. There's a lot of competitive bidding. Some real estate agents who have been around a while say it's like nothing they've ever seen before.
Best CS Homes can help you to cut through the chaos and get the deal done in a quick fast-paced market when you don't have time to mess around.
A Hub for Business
This third point kind of goes along with number two. As the real estate market becomes hot, it also attracts a good deal of business. You can cite examples like In-N-Out Burger and other companies quickly moving into the area, or the fact that new real estate offices are popping up in Colorado Springs to help handle the demand. These harbingers of development illustrate that Colorado Springs has reached critical mass as a market, and will continue to take off as other communities around the country may empty out or wither away economically.
Take a look at the tools we offer at Best CS Homes for your Colorado Springs real estate search.