2021 Colorado Springs Real Estate Forecast
Posted by Mark Main on Sunday, November 21, 2021 at 7:00 PM
By Mark Main / November 21, 2021
Comment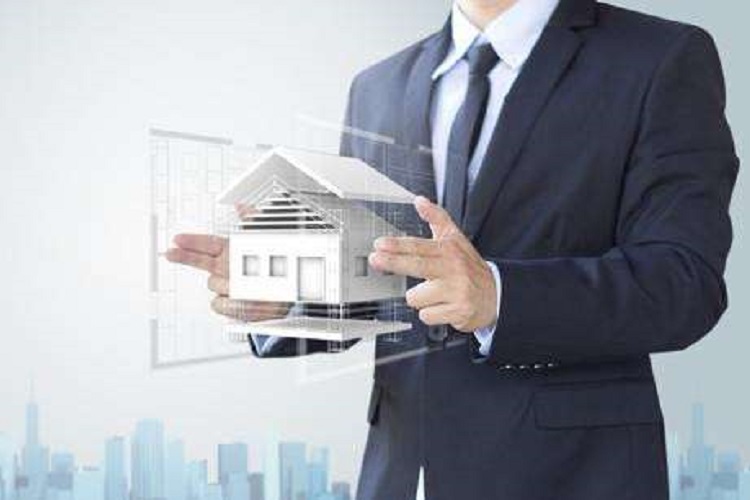 Colorado Springs is one of the most sought-after places to live in the US. In fact, US News & World Report ranked it at number 4 on its list of 150 Best Places to Live in the US in 2020-21.
Unlike large metro areas like Denver, Colorado Springs may not be a major economic or cultural hub. Yet, it has much to offer, such as a low living cost, a low unemployment rate, and a range of leisure and entertainment possibilities. As construction in the area is thriving, we see many new homes for sale in Colorado Springs popping up alongside excellent schools, parks, and cultural attractions.
Here are a few factors that attract new residents to Colorado Springs.
Booming IT/Cybersecurity Job Market
Do you know, Colorado Springs has more residents working in computers and math than 95% of the areas in the country? Owing to the strong military presence in the city, there's a higher demand for IT/Cybersecurity jobs. This is one of the reasons that make Colorado Springs an attractive place for people who are young, educated, and ambitious about their careers.
Better Prospects for Young Residents
Colorado Springs is a great place to live for young singles who have undergrad/grad degrees and are entering into their professional careers. Even though it's a large area, this demographic is significant here. So, young professionals will find many others like themselves, with really good prospects for relationships, leisure, and more.
Several Local Attractions
Whether you're an outdoor enthusiast who enjoys hiking and camping, or a city lover who loves fine art and music, you'll find the best of both worlds in Colorado Springs. The city is located at the eastern foot of the Rocky Mountains. The Pike National Forest has glacier-carved trekking trails.
Greater Business Incentives
The State of Colorado provides specific business incentives that make the state more attractive than others to launch a business. These incentives include tax credit, business grants, debt and equity, and cash incentives. Colorado Springs offers more benefits to businesses, for instance, no state or county sales tax on engineering equipment and no inventory tax.
Predictions About Colorado Springs Real Estate
Here are some of the top predictions about the Colorado Springs housing market in 2021:
Foreclosures
The initial forbearances filed in April last year are expected to be up in April 2021. That's why many experts are speculating about potential foreclosures in the city for this year. However, we won't be seeing much, if any, foreclosure activity as most landowners are recuperating from and acclimatizing to the recent economic change.
Railroad Improvement Project
The forthcoming railroad improvement project, estimated to cost $42 million, is not expected to start until 2025. Some inhabitants and companies will be displaced for this project but will be remunerated.
Comanche Solar Project
It's a field of solar panels located 8 miles south of Pueblo, which also has the Vestas wind turbine tower factory. With Colorado Springs being so close to this type of high-tech expansion, we expect to have more job opportunities for the residents.
Use of Solar Energy
Colorado Springs Utilities has joined hands with a solar corporation, allowing consumers to buy and use solar panels. This can help counterbalance the total utility expenses. We see the possibility of better quality solar panels and the capability to have no utility cost on the horizon.
Remote Working/Learning After COVID-19
Remote working/learning during COVID-19 has opened up options for where individuals can live, making the Colorado Springs real estate market suddenly more desirable. This means workspace in homes will be in renewed demand. Therefore, anticipate houses that can offer some discrete workspace to have a premium value.
Low Interest Rates
With the FOMC (The Federal Open Market Committee) expected to monitor the market before implementing future hikes in interest rates, customers can feel at ease knowing that mortgage rates won't upsurge while they are looking for the right house.
Find The Best Homes for Sale in Colorado Springs at Best CS Homes
Whether you're moving to Colorado Springs or are looking for another property in the city, check out our online tools to start shopping in the Colorado Springs real estate market. From featured properties to resources for finding the best realtor in Colorado Springs, we'll help you every step of the way.